BRUNSWICK, GEORGIA – Construction of the 17th dock at Brunswick Landing Marina will offer residents and guests additional shelter from wind and rough seas.
The new floating concrete dock is being built just south of the southernmost dock at the marina. The dock's five fingers will accommodate more mariners desiring in-the-water boat storage.
More importantly, the estimated 265-foot long, 10-foot-wide, dock is being built to perform as a wave attenuator, serving as a breakwater against wave action. The dock will accentuate the marina's geographical advantages, making it one of if not the safest haven on the East Coast during hurricane season.
Surrounded by land on three sides, Brunswick Landing Marina already ranks as perhaps the most protected marina on the Atlantic Coast and boasts a thriving liveaboard community and bustling transient boating business. Brunswick Landing Marina is located just off the Intracoastal Waterway midway between Savannah, GA and Jacksonville, FL and is the westernmost marina on the east coast, which affords an 80-mile buffer between the boats docked there and the typical hurricane path along the warm waters of the Gulf Stream. With a well-deserved reputation as a "hurricane hole," Brunswick Landing Marina for decades was classified by the U.S. Navy as a haven for its ships encountering Atlantic hurricanes.
Already the largest in-the-water marina on the coast of Georgia Brunswick Landing Marina will add dockage space for an additional 10 boats with the construction of the new floating dock, bringing capacity to over 350 wet slips. The expansion is the latest in the marina's storied history that began when Rosendo Torras and his fleet of sailing vessels dropped anchor here in the 1880s seeking refuge from a hurricane. Rosendo's grandson Robert M. Torras, Sr., and great-grandson, Robert M. Torras, Jr., spent over 10 years securing permits and preparing the property before starting construction of the marina, adjacent to the Rosendo Torras Wharf location, turning it into a successful business that has thrived for more than 25 years. Today, under the watchful eye of Rosendo's great-great-grandson, Michael Torras, the marina continues to grow and flourish.
Summary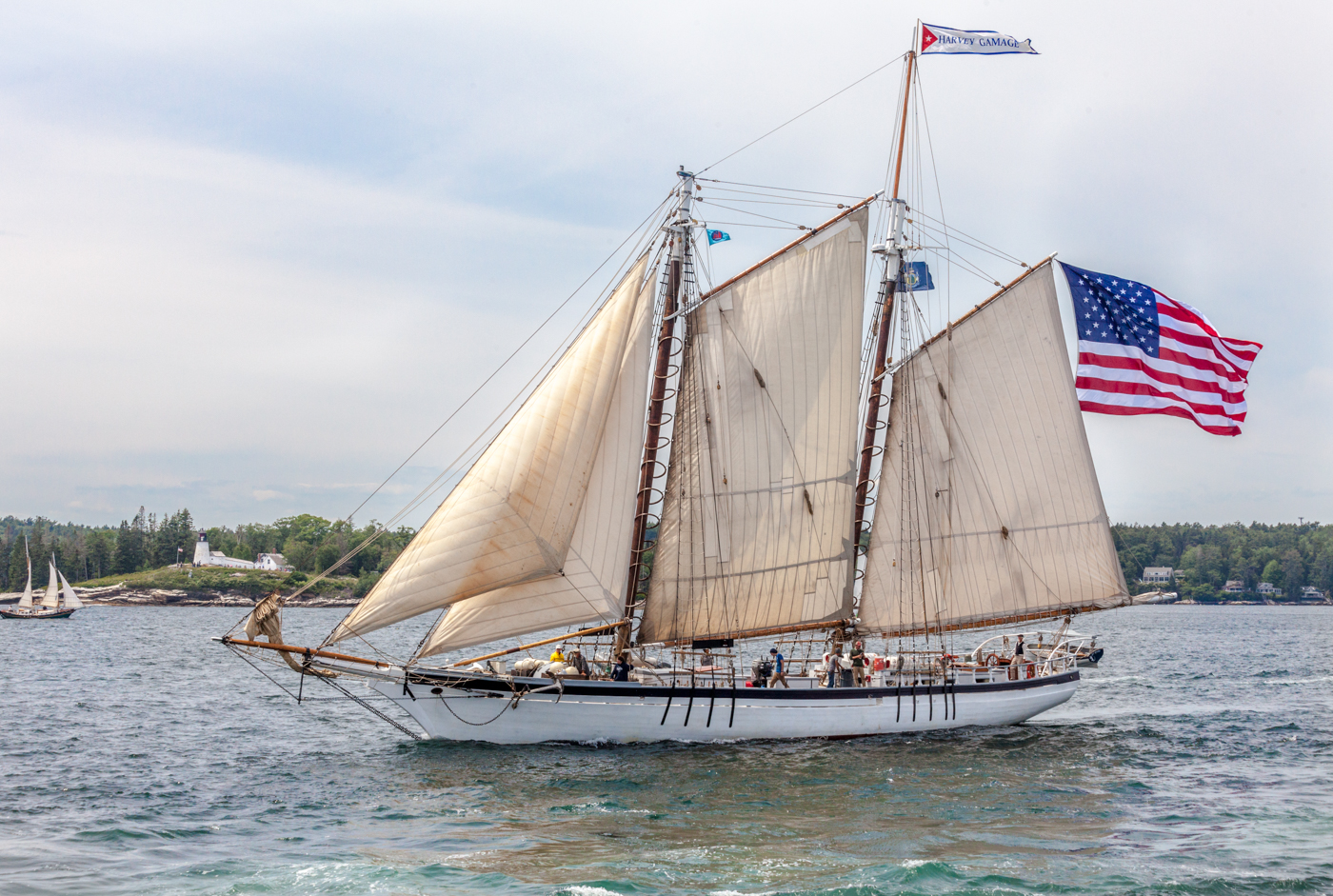 Article Name
Harvey Gamage Returns to Brunswick Landing Marina